Disclaimer
De meningen ge-uit door medewerkers en studenten van de TU Delft en de commentaren die zijn gegeven reflecteren niet perse de mening(en) van de TU Delft. De TU Delft is dan ook niet verantwoordelijk voor de inhoud van hetgeen op de TU Delft weblogs zichtbaar is. Wel vindt de TU Delft het belangrijk - en ook waarde toevoegend - dat medewerkers en studenten op deze, door de TU Delft gefaciliteerde, omgeving hun mening kunnen geven.
Posted in
February 2010
take a look at this video on rituals (can't embed Vimeo), courtesy of Froukje. Additionally, you could be interested in participating in this Electrolux competition (also courtesy of Froukje)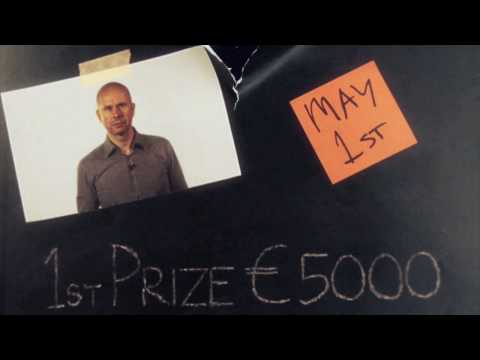 So-so video presentation, but the topic has many possibilities, perhaps too many!